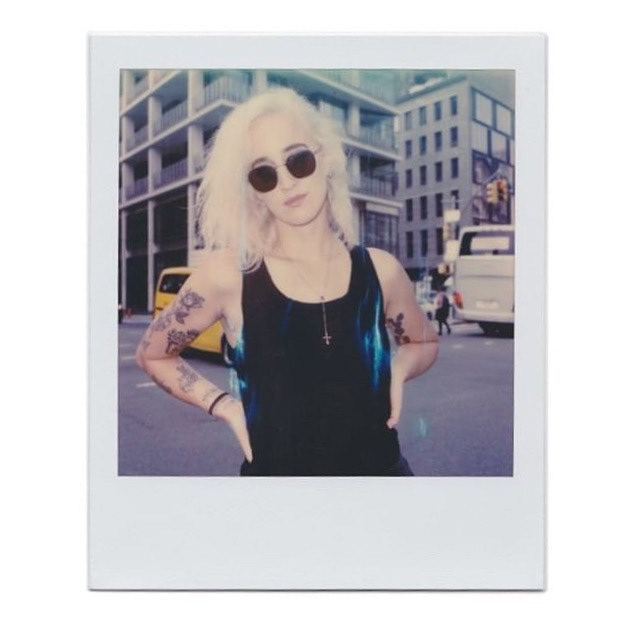 Drop a line: SarahELillenberg@gmail.com
Hello! I'm a graphic designer & artist based in Brooklyn, NYC. I am also co-owner and designer of the brand Actually On Dirt LLC.

I have 6+ years of graphic design experience: executing & leading projects with agencies for clients: Google, Twitter, Netflix, Amazon Prime, Motel Hotels, and more. My most recent work is in experiential, however, I have experience working in both digital & print, advertising, UI/UX, web design, event branding/design, logo design, style guides, media banners, media buys, CRM, email template design and decks.

My ongoing fine art/personal practice is based in queerness, biology and eternity, and with that comes explorations of pleasures, anxieties and mortality. My artwork has been exhibited in Chelsea, The Living Gallery, Superchief Gallery, Beyond Studios & Willem de Kooning building in Union Square NYC.