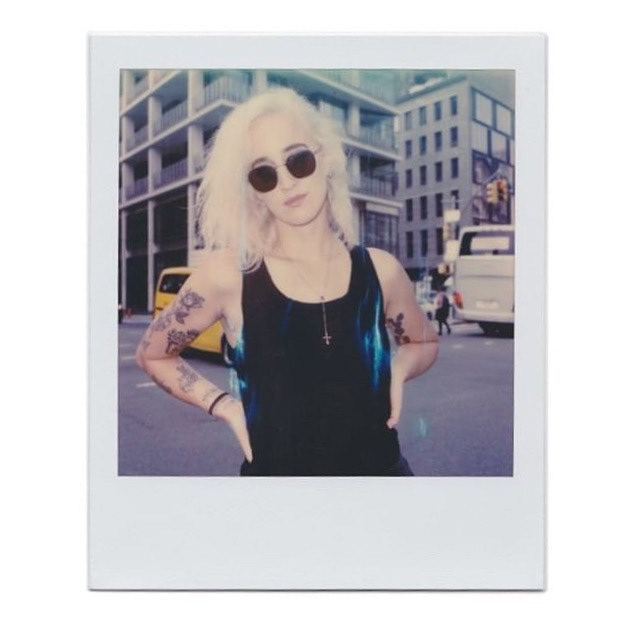 SarahELillenberg@gmail.com
I'm a graphic designer & artist based in Brooklyn, NYC. I am co-owner and designer of the brand Actually On Dirt LLC. I've been designing professionally since 2014 and have been practicing art my whole life.



I began my design career in advertising, doing UI/UX, web design, event branding/design, logo design, style guides, media banners, media buys, CRM, email template design and decks. I have shifted my main focus to experiential, and events, executing & leading projects with agencies for clients: Google, Twitter at Vidcon, Netflix, Amazon Prime, Motel Hotels, and most recently TikTok at SXSW. As an artist, I have also recently begun fabricating my own graphic work as live installations or murals, for clients like Selina Hotels in Chelsea.
My fine art/personal practice is based in self awareness through explorations of pleasures, pain, anxieties and mortality. Mediums typically used are: translucent dye, watercolor, acrylic & latex paint, graphite, and discarded mirror.  My artwork has been exhibited in The Living Gallery NYC; Superchief Gallery NYC; Beyond Studios, NYC; Willem de Kooning building, NYC; and A

thenaeum, San Diego,CA.