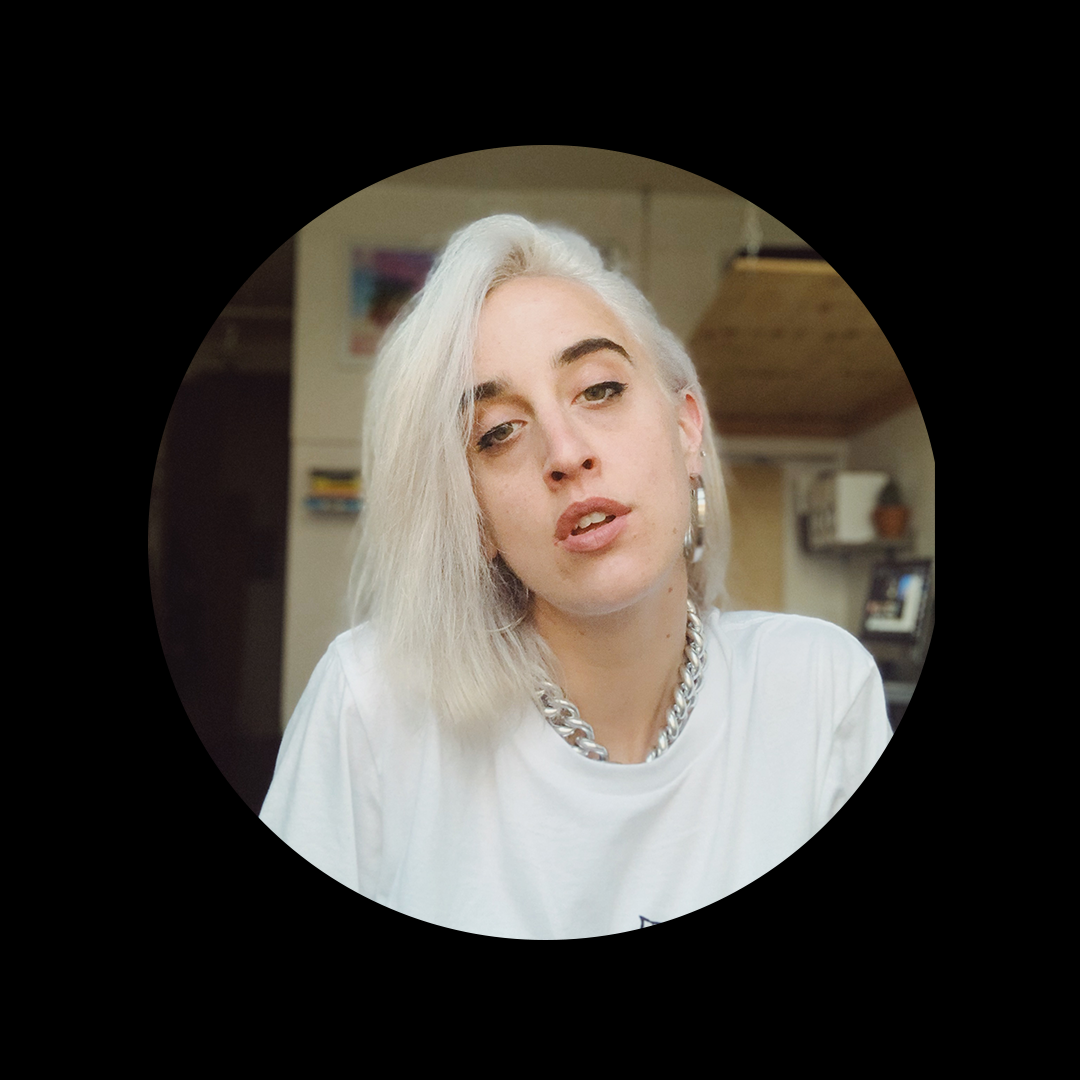 Hey there, I'm a graphic designer & artist based in Brooklyn, NYC. I am also co-owner and designer for my brand, Actually On Dirt LLC.

As a designer in the last couple of years, I've preferred doing work in events and experiential. However, I've had over 5+ years of experience working in both digital & print, advertising, UI/UX, web design, microsites, landing pages, branding, logo design, style guides, event design, media banners, media buys, CRM, email template design~ everything.
I am also queer painter based in Brooklyn, NYC. My work has been shown in Chelsea, The Living Gallery, Superchief Gallery, Beyond Studios & Willem de Kooning building in Union Square NYC. The work is self reflective that each piece seeks to mirror & materialize one's anxieties or dissension in the face of human limitation & mortality. While the tone may originate from ominous themes, the climax of the piece attempts to leave the viewer in the light. 
Drop a line here or at SarahELillenberg@gmail.com