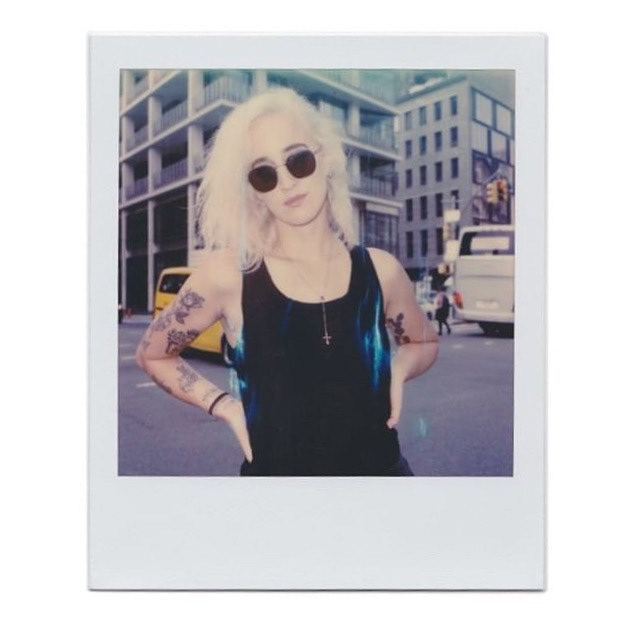 SarahELillenberg@gmail.com 
(site password: DancingPuppies)
I'm Sarah Lillz. I create for brands, myself and friends.  I have eight years of experience making and directing  graphics in experiential, digital and branding spaces. Actually On Dirt is the name of my brand and hobby with my best friend. Drop me a line anytime.