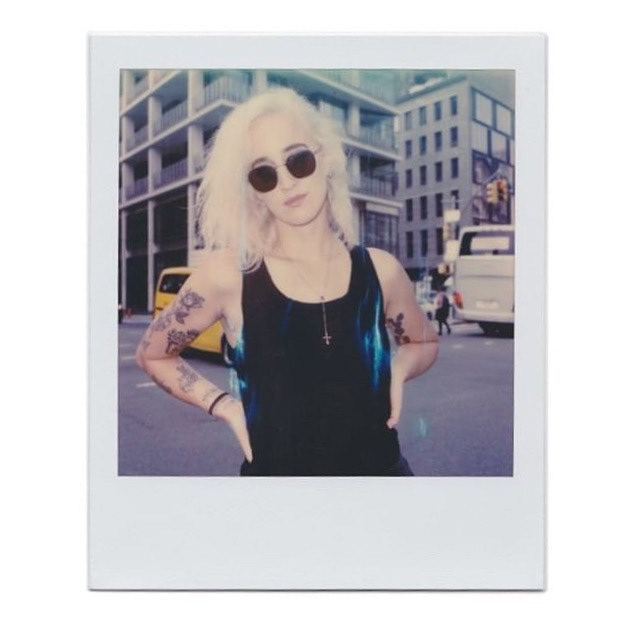 SarahELillenberg@gmail.com 
(site password: DancingPuppies)
I'm Sarah Lillz. I create graphics and art for brands, myself and friends.  I have eight years of experience creating and directing  graphics in experiential, digital and branding spaces. When I'm not at my computer, I'm painting in my studio or working on my main project Actually On Dirt.  Apologies this site isn't updated and a little screwball-y but if u design you surely get it!!! Drop me a line to connect.