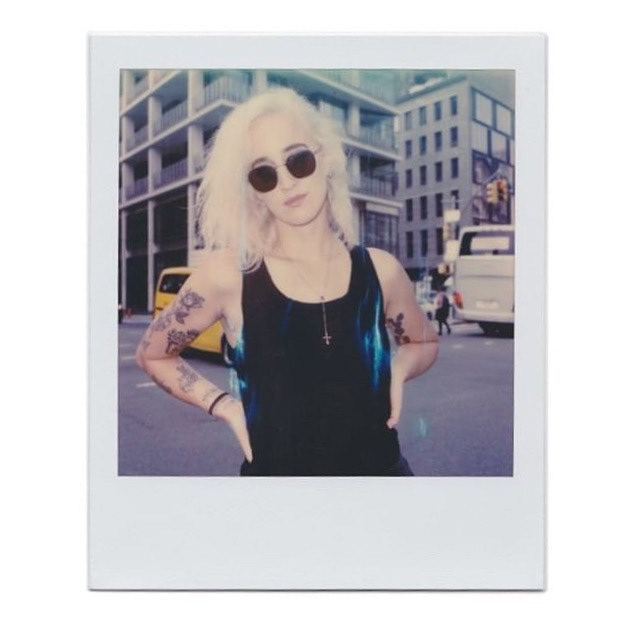 SarahELillenberg@gmail.com
I'm a graphic designer & artist based in Brooklyn, NYC. I am co-owner and designer of the brand Actually On Dirt LLC. I've been designing professionally since 2014 and have been practicing art always, ok! Say hi!



Brands I have done graphic work for include: Google, Twitter at Vidcon, Netflix, Amazon Prime, Motel Hotels, and most recently TikTok at SXSW. I began my graphic design career in advertising, doing UI/UX, web design, event branding/design, logo design, style guides, media banners, media buys, CRM, email template design and decks. Most recently I've been working in the experiential space and events, executing & leading projects with agencies. As an artist, I have also recently begun fabricating my own graphic work as live installations or murals, for clients like Selina Hotels in Chelsea. I'm open to learn and new possibilities!
My fine art/personal practice is based in self awareness through explorations of pleasures, pain, anxieties and mortality. Mediums typically used are: translucent dye, watercolor, acrylic & latex paint, graphite, and discarded mirror.  My artwork has been exhibited in The Living Gallery NYC; Superchief Gallery NYC; Beyond Studios, NYC; Willem de Kooning building, NYC; and A

thenaeum, San Diego,CA.